QxStack Red Hat OpenStack is a co-engineered OpenStack infrastructure which is based on the Red Hat OpenStack Platform. It is developed for cloud service providers and enterprises who are seeking robust, resilient, and highly available solutions in an OpenStack cloud environment.
Automation for Efficiency
In order to hasten the complicated OpenStack set-up process, QCT developed its own "QxStack Auto-Deployment Tool" by utilizing Ansible. By using Ansible Playbook, all prerequisites including networking, storage and some other custom settings for the overcloud deployment can be easily done to speed up the process of installation. This auto-deployment tool not only enhances agility but also minimizes the time to build a cloud.
Reliability of the Turnkey Cloud
QxStack Red Hat OpenStack features high availability (HA) on OpenStack platform. QCT also provides additional HA function on the network level. QxStack Red Hat OpenStack is a reliable solution proven to have high failure tolerance to reduce business downtime and data-loss risk, keeping OpenStack environments up and running with strong reliability.
Integration of Red Hat Ceph Storage
QxStack Red Hat OpenStack on QCT hardware, integrated with Red Hat Ceph storage; provides users with a highly versatile storage backend. Red Hat Ceph Storage is a distributed object storage with extraordinary reliability and scalability. We aim to provide an all-inclusive, highly integrated solution for lower CAPEX and OPEX.
Validation of the Optimized Solution
Working on a series of validation tests, including OpenStack Tempest for functionality and OpenStack Rally for load tests, QCT verified the operational status of OpenStack APIs. QxStack Red Hat OpenStack discovered fundamental bugs between deployments and evaluated the performance and stability of a production environment under comprehensive stress tests.
State-of-the-Art Technology
Every OpenStack version is released around a 6-month cycle, which could cause inconveniences for administrators to manage their cloud. QxStack Red Hat OpenStack is aligned with Red Hat OpenStack release cycles, to enhance lifecycle management that eases the pressures that come with new software updates.
Recommended Minimum Specification
Offerings and Configurations of QCT QxStack Red Hat OpenStack

QuantaPlex T41S-2U
QuantaGrid D51PH-1ULH
Infra & Controller Node
Compute Node
Storage Node
Node QTY: 1+3
Node QTY: 8
Node QTY: 3

CPU: 28 core

RAM: 128 GB

Storage: 2x 400G SSD SATA

NIC: 2x 10 GbE dual ports

CPU: 28 core

RAM: 256-512 GB

Storage: 2x 400G SSD SATA

NIC: 2x 10 GbE dual ports

Storage:

96~120TB Raw Capacity

3x 200G SATA SSD (for Journal)

1x SATADOM 128GB (for boot OS)

NIC: 1x 10 GbE dual ports
Optional offering – Networking Switch

QuantaMesh T1048-LB9
QuantaMesh T3048-LY8
Management Switch
Top-of-Rack (ToR) Switch

48x 100/100/1000BAE-T and 4x 1/10Gbe SFP+ ports

48 1/10GbE SFP+ and 6 QSFP+ ports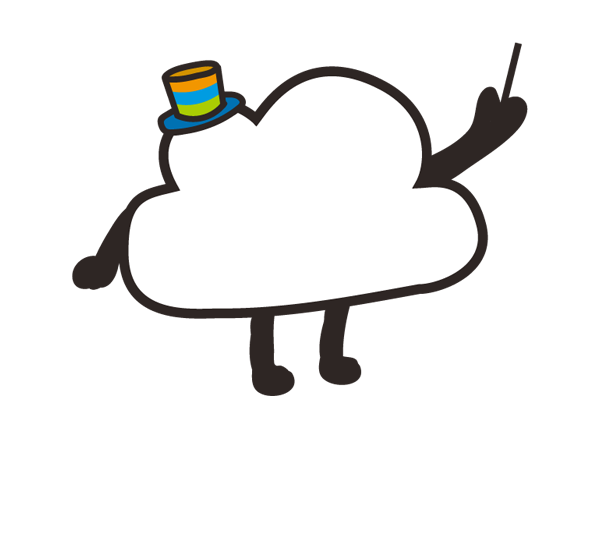 Content to be Updated

!
Please visit FAQ page for more topics, or leave us a message, Contact us now.