QuantaMesh BMS T1048-LY4R
The Next Wave Data Center Rack Management Switch
ONIE Pre-loaded
x86 Support
ONL Ready
BMC Built-in
Cumulus Linux Ready
Powered by
The Next Wave Data Center Rack Management Switch
Data center networks face changes with hardware and meeting the requirements of the software it hosts. Quanta Cloud Technology provides a series of Bare Metal Switches, the QuantaMesh BMS product line, that addresses these changes in the data center market. The QuantaMesh BMS product lines support speeds up to 100G speeds on their Ethernet Switches. To meet the requirements of high performance, high availability, fast scale out, low latency performance, and continuous serviceability in data center applications, the QuantaMesh BMS product line is the best choice.
BMC (Baseboard Management Controller) embedded on the server as the core of the Intelligent Platform Management Interface (IPMI) architecture can now be implemented in the Ethernet switch. In addition to providing health monitoring of the temperature, power status, and cooling fans; BMC also aids in the deployment and management of software and hardware peripherals.
QuantaMesh T1048-LY4R supports 48 10BASE-T/100BASE-TX/1000BASE-T and 4 1/10G SFP+ ports equipped with BMC in a compact rack unit size. T1048-LY4R plays a management role in a server rack with not only Ethernet switch functions but also IPMI 2.0 compliance. With ONIE (Open Network Installation Environment) pre-loaded it can be used with any OS which supports the ONIE installer to achieve agile installation and fast response for today's IT demands.
Physical ports
Port configuration

48 10/100/1000BAE-T and 4 1/10GbE SFP+ ports

Management Port

Out-of-band management port:
1 x RJ-45 (10/100/1000BASE-T)
1 x SFP (1000BASE-X)

Console Port

1 (RJ-45)

USB

USB 2.0
Performance
Switching capacity

176Gbps

Maximum forwarding rate

131Mpps

MAC

16K
High Availability
Redundant power supply

1+1

Hot-swappable fan tray

3 fixed fans
BMC
IPMI

v1.5/v2.0 compliance

Serial over LAN
SNMP

v1/v2/v3

SMASH
HTTPS
Health status and hardware monitoring
Event log
PEF and PET
Chassis management
Watchdog and system re-start
Mechanical
Dimension (HxWxD)

43.2x440x394mm

Weight

T1048-LY4R 1 + 1 PSU: 6.04kg(NET)
T1048-LY4R Single PSU: 5.57kg (NET)
Environmental Specifications
Operating temperature

0~45°C

Operating humidity

90% maximum relative humidity
Electrical
Power requirement

100~240VAC, 50/60Hz

Power consumption

66 watts (100% fan duty)
Safety
Safety

UL, cUL, CB
Supported Optics and Cables
Supported Optics and Cables

1000BASE-T: Cat 5e and Cat 6A (100m/330 ft)
DAC cable (SFP+): 0.5m, 1m, 1.5m, 2m, 2.5m, 3m, and 5m
AOC cable (SFP+, 850nm, MMF): 1m, 3m, 7m, 10m, 20m, and 100m
10G optic (SFP+, LC, 850nm, MMF): 10GBASE-SR optic
10G optic (SFP+, LC, 1310nm, SMF): 10GBASE-LR optic
Order Information
Order Information

BMS T1048-LY4R (1LY4BZZ0STA) (Front to Back, 1+1 PSU, rail kit included)
BMS T1048-LY4R(1LY4BZZ0STB) (Back to Front, 1+1 PSU, rail kit included)
BMS T1048-LY4R (1LY4BZZ0STE) (Front to Back, single PSU, rail kit included)
BMS T1048-LY4R(1LY4BZZ0STF) (Back to Front, single PSU, rail kit included)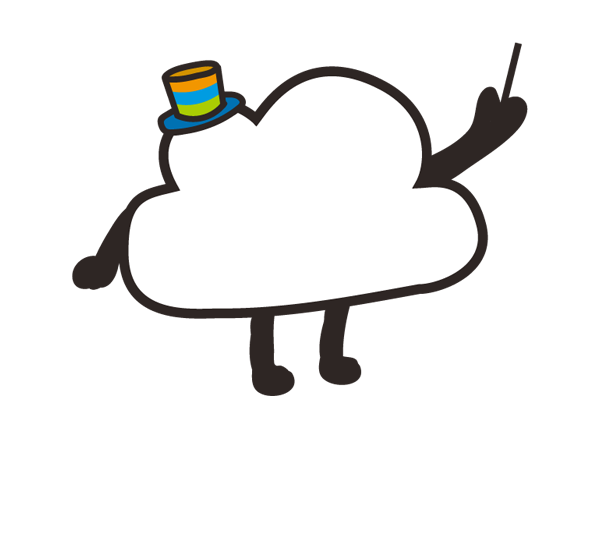 Content to be Updated

!
Please visit Where to buy page for more information, or let us know how we can help, Contact us now.